Company Profile
---
Zhengzhou Westen Aluminum Industry Co., Ltd was found in January 1999, located in Shangjie District, Zhengzhou City, Henan Province, is a specialized enterprise engaged in the R&D and production of fluxes and automatic flux injector vehicles for purification of molten aluminum and additives for aluminum alloying, and providing solutions for the use of related products. The company is the chief editor of the newly revised standard YS/T491-2020 Fluxes for Aluminum and Aluminum Alloys, as well as the compiling unit of the revised standard YS/T 492-2021 Additives for Aluminum and Aluminum Alloys, and the compiling unit of national standard GB/T 40382-2021 Recycled Wrought Aluminum Alloy Raw Materials.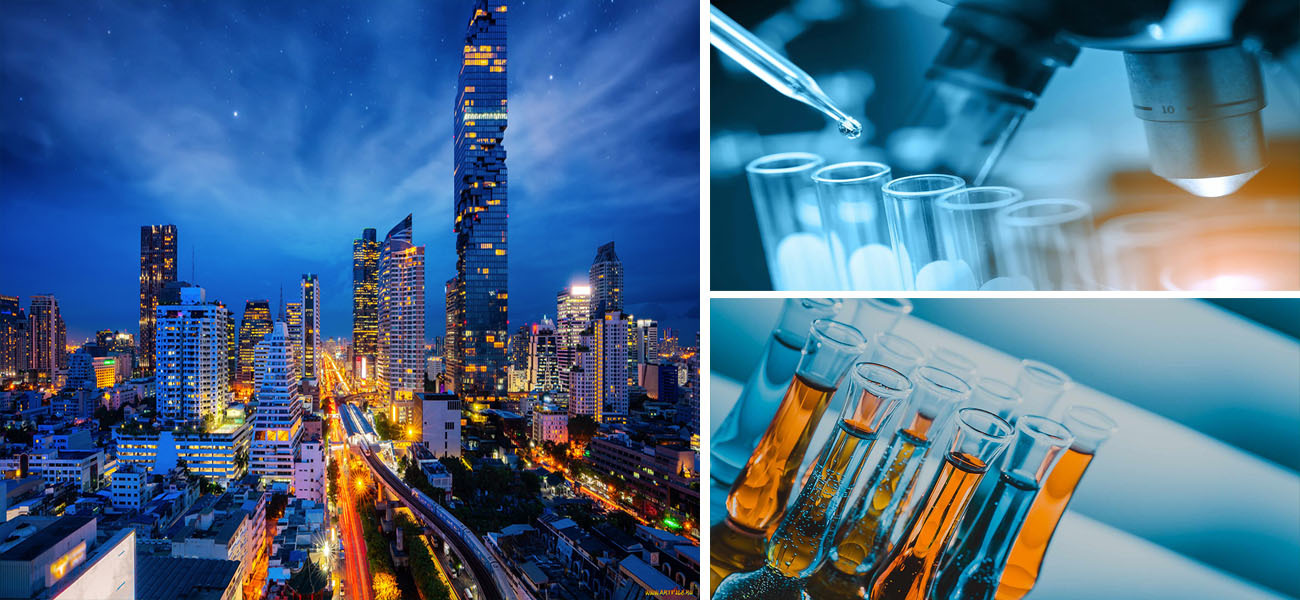 The company's flux products adopt advanced physical purification principles, which effectively solve the problems of purification, secondary burning, secondary pollution of aluminum melt, environmental emissions, alkali metal and alkaline earth metal element control during the purification process of aluminum melt. . Component additive products solve the existing industry standards that only stipulate the content of added main elements, and do not limit the content of additional impurity elements, etc., and ensure the high-end quality of aluminum alloying.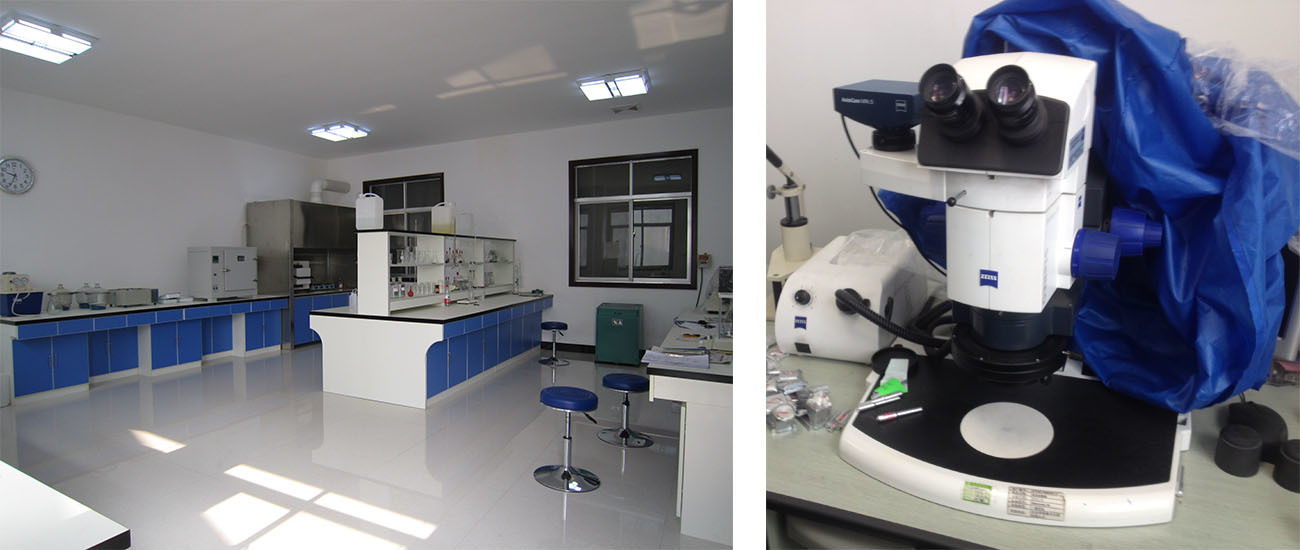 Zhengzhou Westen Aluminum Industry Co., Ltd. is located in the aluminum industrial base-Shangjie District, Zhengzhou City. It is an enterprise engaged in the production of fluxes for melting aluminum, aluminum-based master alloys, cast aluminum alloys and alloying additives. With the technical backing of domestic universities and research institutes, the company focuses on researching and absorbing advanced technologies at home and abroad. On this basis, it has developed a series of related products with stable quality and excellent performance. As a domestic technology enterprise in this industry, the company participated in the drafting and formulation of the non-ferrous metal industry standards of the People's Republic of China "Fluxes for Wrought Aluminum and Aluminum Alloys" and "Aluminum and Aluminum Alloy Ingredients Additives". The company has advanced production equipment and complete testing methods. It has passed the ISO9001: 2015 quality system certification, which effectively guarantees the high quality of Westen products and has won the trust of customers.